SIGN ME!!!

View My Guestbook
Sign My Guestbook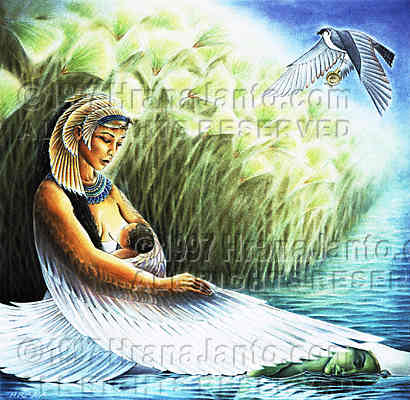 This is from GoddessOracle.com.






Welcome To My Site.
It's dedicated to the Occult. I know that a lot of you out there are interested in Wicca, and I also know that a lot of you don't know the differance between fict and fact. I hope that I can seperate the true and false.
Send me mail, and try hard not to be disgusting. SIGN MY GUESTBOOK and make my day.





What's New?
I'm always updating, and improving.